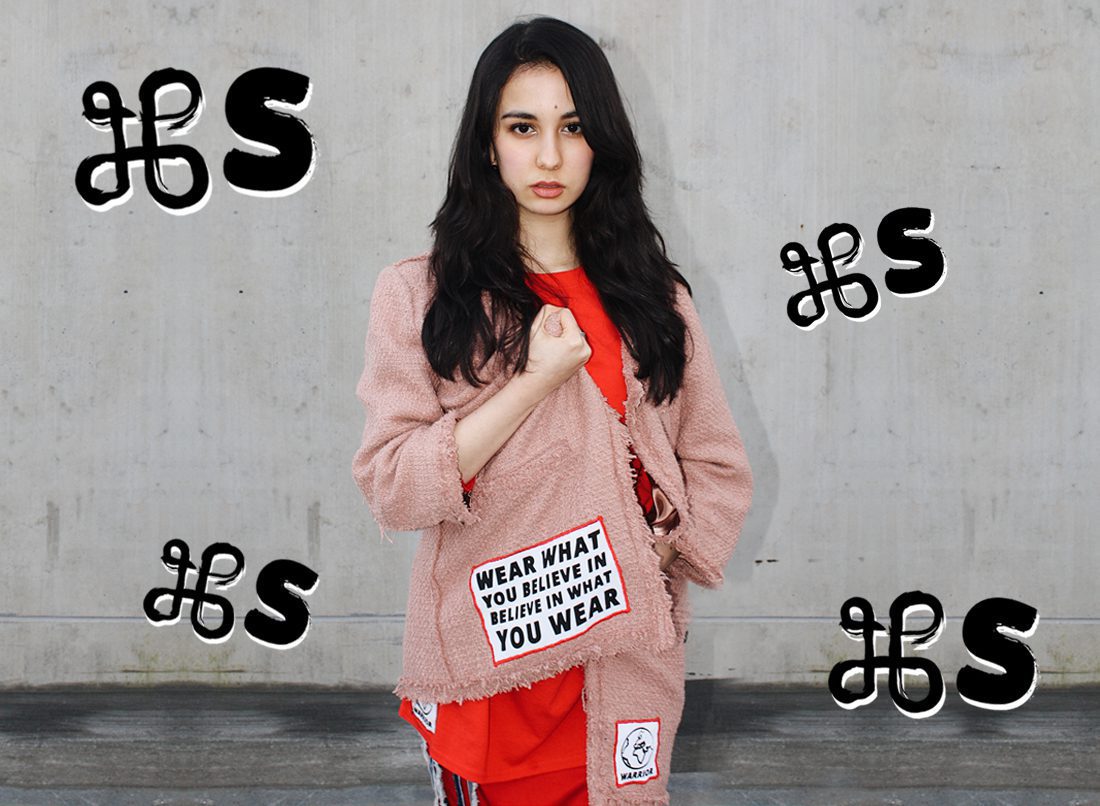 Met SEEFD maak ik Wearable Art & Statement Pieces. Voor diegene die hun boodschap willen uitdragen.
Ik gebruik kleding als een canvas om ook hier unieke collage stukken van te maken. Door mode, kunst en grafisch ontwerp als mijn tools te gebruiken laat ik elk stuk haar eigen verhaal vertellen.
En elk kledingstuk dat ik maak is ook nog eens een stap dichterbij het creëren van een betere en eerlijkere wereld.
WIL JE GRAAG ZELF ZO'N STATEMENT STUK MAKEN?
Dat kan!
In mijn nieuwe workshopreeks leer ik jou hoe je je eigen statement jacket maakt. Dit gaan we doen door middel van eigen ontworpen prints en labels aan het oude (spijker) jasje toe te voegen. Zo geef je het weer een stem en een nieuw leven. 
REVIEWS
"DKM is a firm supporter of values such as quality over quantity, ethical production, and longevity in garments, all of which make and represent (slow) fashion for us. Our aim is to reduce the levels of waste generated by clothing production and to enhance the lifecycle of valuable garments.
We were stoked to have collaborated with SEEFD for our DKM 2.0 Festival – XL Edition, where Naomi showed her work process. It created a beautiful interaction with the visitors of the event. And we're very happy with the limited hand dyed and screen-printed tote bags Naomi created especially for our event. SEEFD is a very good example of all the things we believe in and stand for."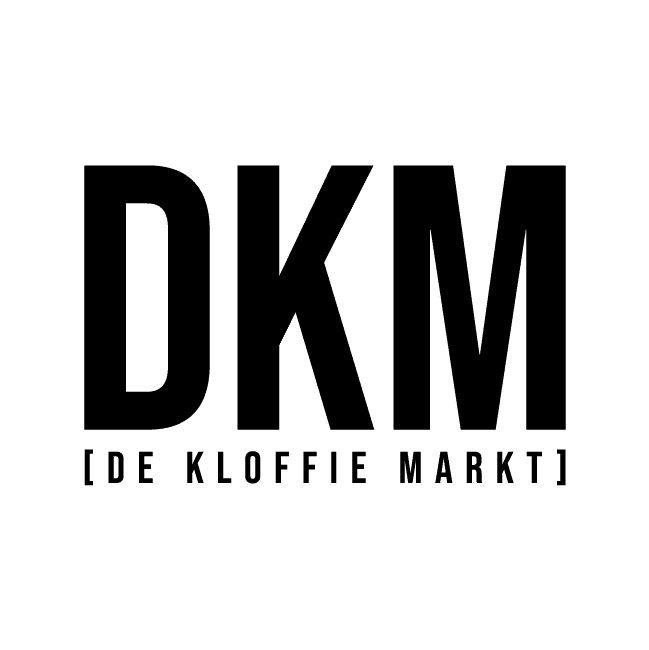 DKM
de kloffie markt, online presence and offline experiences
"Naomi creates Wearable Art with heart. Heart for the art of fashion. And especially heart for the world. Here method of working with SEEFD, in combination with the used materials (using the upcycling process) make that the clothes bring forth a sustainable wearability with a good dose of swag.
Sparking a trend that's gaining serious momentum. We were very proud to have her installation be a part of our exposition UNWRAPPED"


KAF
Kunstlinie Almere Flevoland